Online Poker
Do you really think poker is a game of luck? How can luck explain why final tables have the same players every year? Poker is a game of strategy, skill, and patience, not luck. At poker you must have the best hand in order to win the pot. Although the goal is simple it's not an easy game, poker is a very complex game where you have to learn a lot if you want to become a great poker player.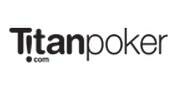 #1 Titan Poker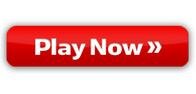 200% Welcome Bonus
Mult. currencies & languages
Excellent Poker League
Poker Room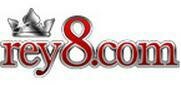 #2 Rey8 Poker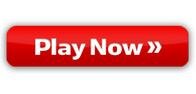 108% Welcome Bonus
Great Customer Service
Latin American Poker League
Poker Room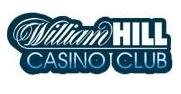 #3 William Hill Poker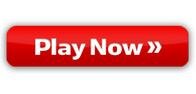 $1,400 Welcome Bonus
Amazing Tournaments
Playtech Software
Poker Room

Poker Hands
But like everything else, you must learn how to walk before trying to run, so lets start with the basic rules. A hand is the process of the game since the cards are dealt until there is a winner, games often have multiple hands. The combination of cards you get is also known as "hand". The number of cards dealt to each player varies depending on the poker game played (Omaha, Texas Holdem, Draw, Razz), but the winning combinations are always made with 5 cards. As soon as you have the cards in hand, you must decide to fold (retire and no longer participate in the hand) or bet and continue to the next step of the game, which also varies with the type of poker game played. After all the community cards are dealt the game is decided depending on who has the best hand, this player wins the pot (all the previous bets) and a new hand begins.
Let us now define which are the best hands and the winning combinations:
Royal Flush
You must have 5 consecutive cards of the same suit from the 10 to Ace.

Straight Flush
You need to have 5 consecutive cards of the same suit.

Poker or Four of a Kind
4 cards of same value.

Full House
To get a Full House you need 3 cards with the same value and also another 2 cards of same value.

Flush
5 cards of the same suit, regardless of their value.

Straight
You need 5 cards in sequence, the cards don't need to be of the same suit.

Three of a Kind
3 cards of same value.

Two Pairs
For this hand you need to have two sets of 2 cards of equal value, for example, two Q and two 7.

One Pair
A pair of cards of equal value.

High Card
If at the end of the hand nobody made at least one pair, then the player with the highest card wins.